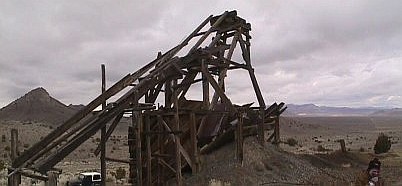 Finally today they've been finalized and figured out. Got fresh oil and my engine light is no longer blinking. Even finally updated my expired anti-virus software. Paid most bills and have some river trips coming up that should help with finances. Have a funny sort of hospital bill I have to sort out but my careful budgeting over the summer should allow all this to happen:
Thurs Aug 26th- hang out with Chris P in Moab. Add extra layers of duct tape to Viking Ship bottom so it's ready to run in the Red Rock Regatta. Go to the shooting range and shoot stuff with the .22. Get it sighted in well for marmot distance. Hang out on KZMU with Chris during his radio show
Friday Aug 27th- Be a rent-a guide on the daily with Western River Expeditions. Possibly start house sitting until Aug 31.
Sat Aug 28th-Red Rock Regatta Boat Race on the Colorado River.
Tues Aug 31-Wed Sept 1- Westwater Canyon Overnight
Sept 1(pm)-2-3(am)- camp out in the book cliffs. Look at stars. Eat over a fire.
Sept 3rd-6th- Rig from Grand Junction and run a canoe trip on the Gunnison River
Sept 8th-15thish- Hunt the Wiley Marmot near Durango and Silverton, CO. Freeze a bunch of Marmot Meat for the winter.
Sept 16th-24th- Drive back to Utah. Explore the ghost towns in the Price area in the book cliffs, possibly going further west into Utah and Juab counties for the ghost towns there. Shoot pictures, record impressions.
Sept 25th-Oct 4th. Go back to Fruita, CO. Rig and Run Desolation Canyon in 8 days with Chris P and Tyson.
Oct 4th-? - Go to Western Utah. Finish visiting the ghost towns in the Western Desert. Climb the Confusion and Wah Wah Mountains. Get a call from Lee in Durango when the ski towns are hiring. Go be employed.
Fall? - securing cheap housing. Eventually go to Denver and get music gear out of storage and bring it to Durango to work on in the winter.
With luck and the favor of the road and river gods this should be an affordable, scenic, productive fall.
I'm gonna need more coffee though.